Woodsy Botanics crafts small batch, artisan skincare products which are natural and locally sourced. Here at Woodsy each ingredient has been carefully selected for it's beneficial qualities. We have a focus on environmentally friendly methods and packaging. Woodsy is made in New Zealand, vegan and cruelty free.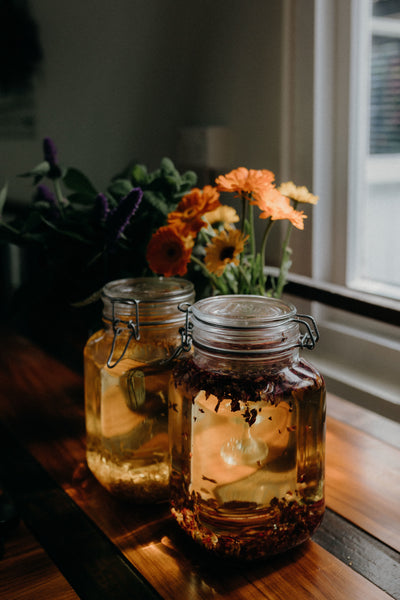 FREE SHIPPING ON ORDERS OVER $100
Any orders over $100 will recieve free shipping. All other orders will recieve standard shipping rates. We currently only ship to New Zealand - but if you are interested in getting Woodsy to your neighbourhood, please get in touch and we will see what we can do!